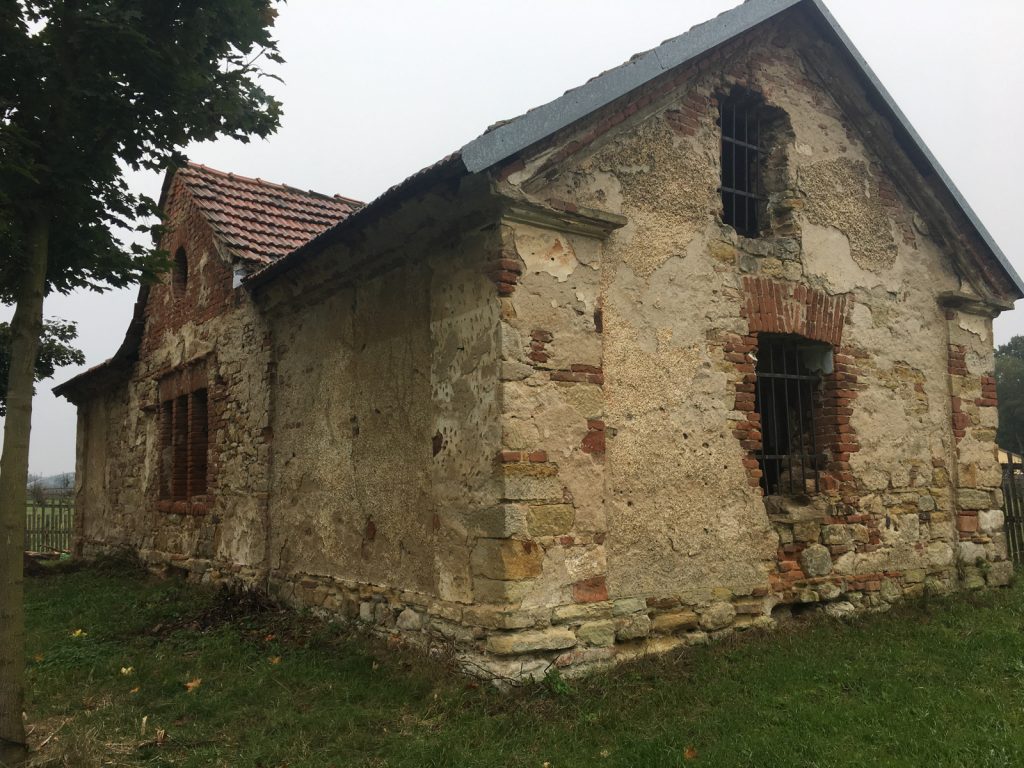 Address:

Chateau Veltrusy, Ostrov 59, 277 46 Veltrusy, Czech Republic

Client:

National Heritage Institute

Description of work:

Construction and restoration works
The subject of the contract works was the restoration of the historical object damaged by floods, located in the chateau park in the area of the state Chateau Veltrusy.
The old fruit drying kiln is situated besides the main park road roughly in the middle of the triangle formed by the so-called the Dutch Farm, the Egyptian Cabinet and the Red Mill. The house comes from the 1st half of the 19th century. It is a small brick construction without cellar of a rectangular ground plan with dimensions of 13.5 x 6 m with arched ceilings, a saddle roof with a gable above the center of the façade, of agricultural use originally. The house is situated in the vicinity of the orchard and its location has a unique landscape significance.
The building was hit by floods in 2002 and 2013, when it was flooded up to the roof.
Currently there are two spaces in the building – the kiln's own space and the space of the fireplace operator. The building was carefuly reconstructed overall. A functional dryer and fireplace were reconstructed. In the middle part, the exposition will be established. Part of this building will serve as a snack shop with an accessory. This reconstruction aimed to return the object to the original appearance.