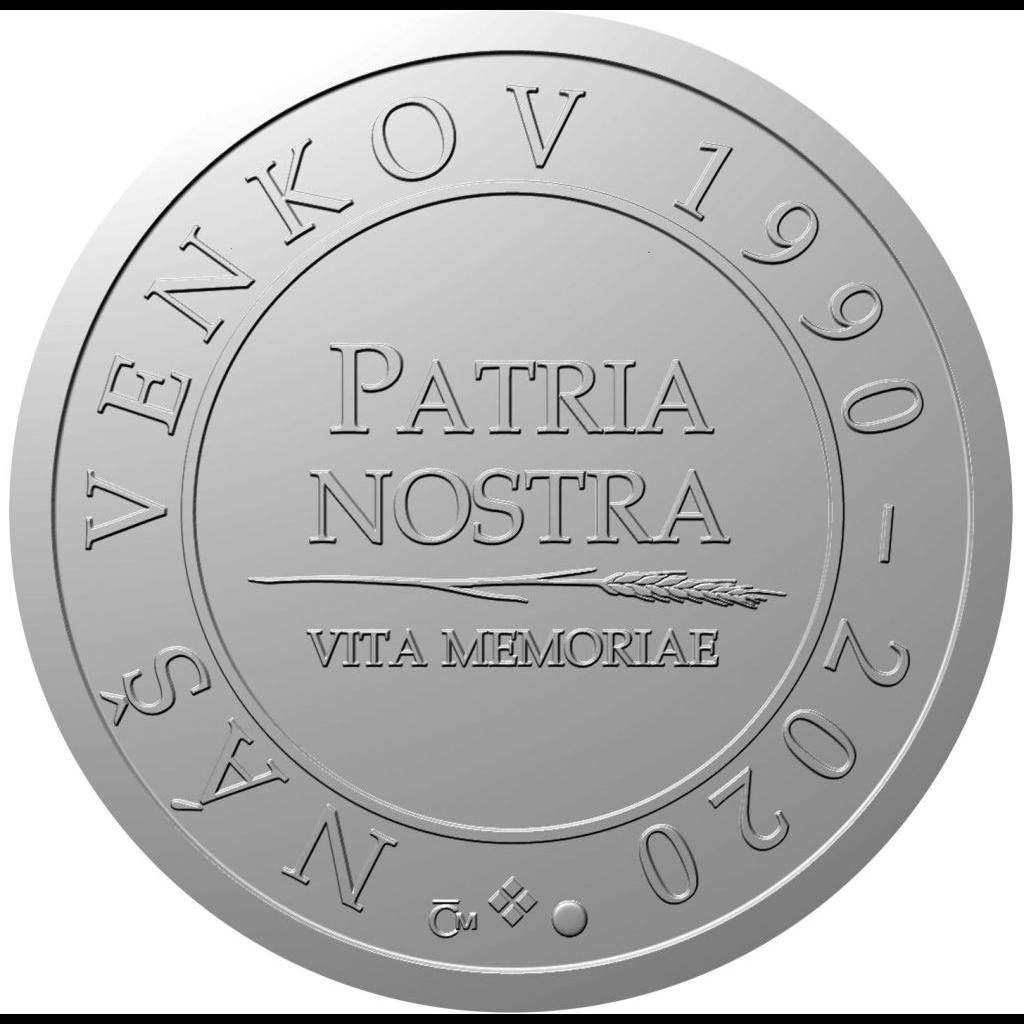 The GEMA ART restoration project of the Glaswork Museum in Kristianov was awarded by the PATRIA NOSTRA AWARD in October 8, 2020.
Almost ninety projects were nominated for the PATRIA NOSTRA Award. This award is given for an exemplary investment and architectural achievement contributing to the development of the countryside and satisfying the needs of its inhabitants and visitors in individual regions of the Czech Republic, implemented in the years 1990–2020. The management of the region selected one building and its creator from the constructions nominated by professional departments for the PATRIA NOSTRA award for the award given by the governor of the region.
The PATRIA NOSTRA Award is announced within the Our Rural 1990–2020 project, which balances a thirty-year period of care, this time for preserving the cultural, especially real estate wealth of our countryside and contributing to its further development for the benefit of its inhabitants, but also their visitors.
More information about the project HERE.