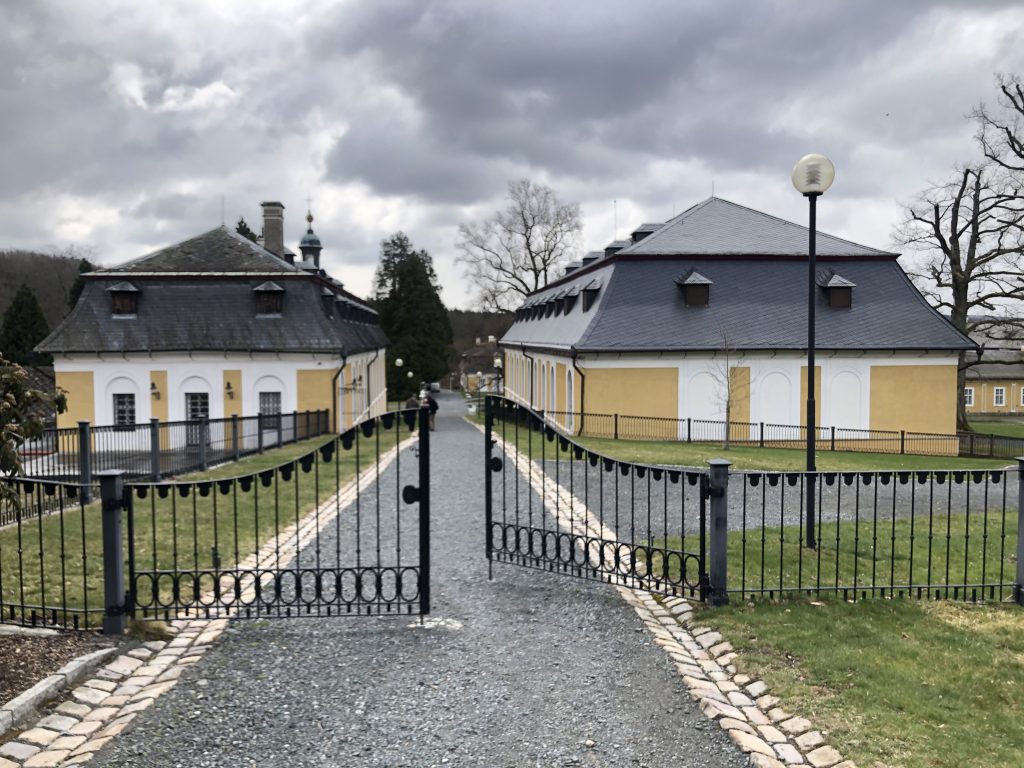 Address:

Kozel Chateau, Šťáhlavy 67, Czech Republic

Client:

National Heritage Institute

Description of the works:

Restoration and construction works
Building of the Kozel Chateau was a ``greenfield investment`` in the 18th century and it is therefore one of the few classicist chateaus in Bohemia that were not built by rebuilding an older building. The chateau was completed in 1789. In the following ten years, it was extended with a riding hall, stables, a footman's lodge and the Chapel of the Holy Cross, which is the subject of ongoing works.
Kozel Forest Chateau is an exceptional example of a classical building, as it has been preserved in its original form. www.zamek-kozel.cz/cs The client of the works being carried out is the National Heritage Institute, which manages the Kozel Chateau. The subject of the restoration work is structural modifications to the truss, ceiling and roof of the Chapel of the Holy Cross.