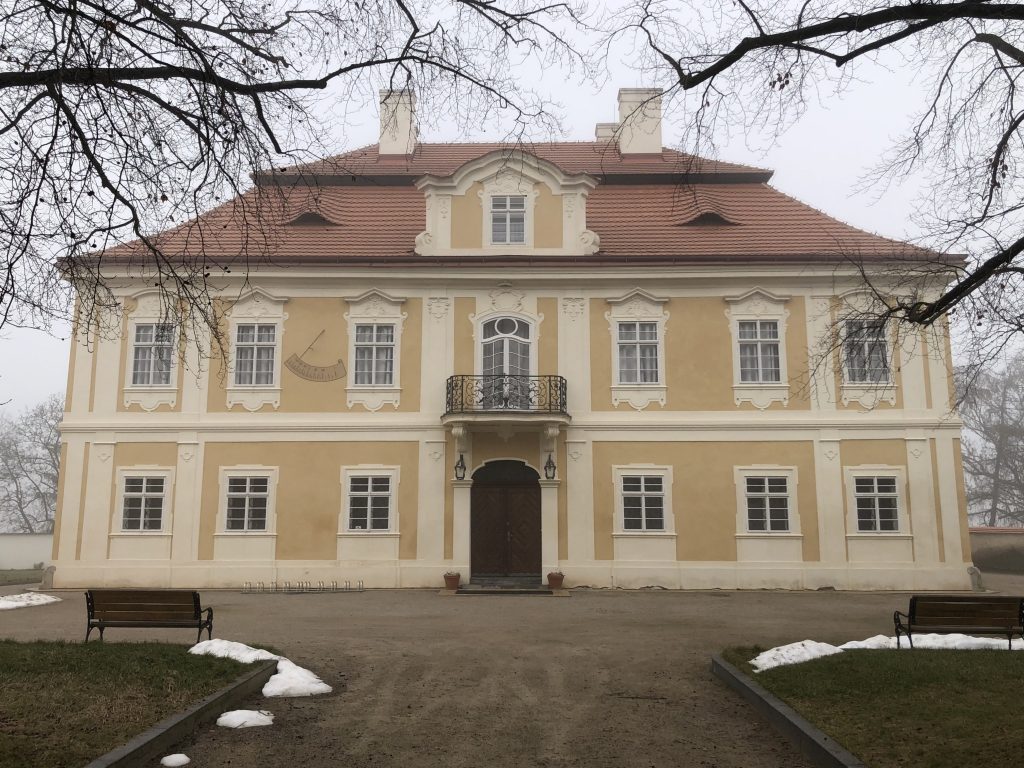 Address:

Panenské Břežany, Czech Republic

Client:

Regional Museum of Prague – East District

Description of the works:

Construction of historical bathrooms
The implemented project is not large in scope, but exceptional. The subject of ongoing work is the construction of historical bathrooms including period equipment in the lower chateau of Panenské Břežany, which is now part of the museum compound Memorial of National Oppression and Resistance.
Panenské Břežany has been documented in writing since the 13th century and there are a number of important architectural monuments. First of all, there is the Baroque "upper" chateau and St. Anne's Chapel from the 18th century and the "lower" chateau from the first half of the 19th century built in the Empire style. The Lower Chateau, which is undergoing extensive rescue work, was the seat of the Reich Protectors during the Nazi occupation of Czechoslovakia. From 1941, it was the home of Reinhard Heydrich, against whom, on 27 May 1942, Czechoslovak paratroopers sent from England as part of Operation Anthropoid carried out a special diversionary operation to liquidate him, from the consequences of which he died. After the completion of the works, the lower castle will be part of the exhibitions dedicated to the Czechoslovak resistance during World War II.