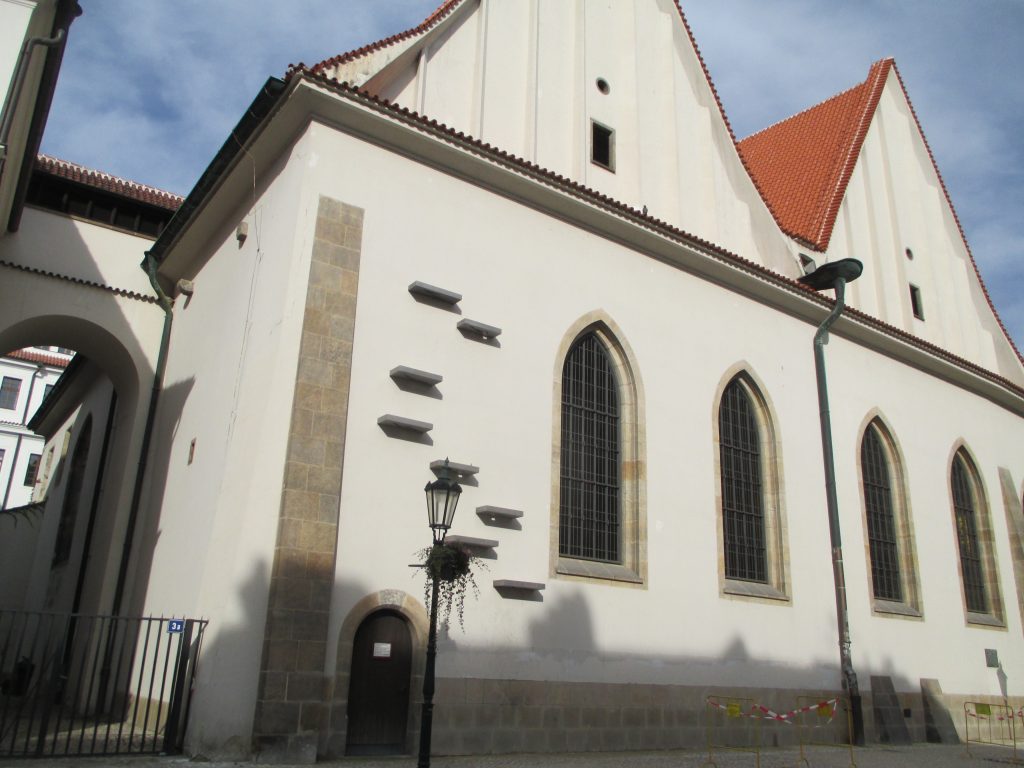 Address:

Betlémské nám.; Husova 255/3; 4; 5, 110 00 Praha 1

Client:

Czech Technical University in Prague

Description of work:

Construction and restoration work
The originally Gothic Bethlehem Chapel, is notable for its connection with the origins of the Bohemian Reformation and personage of John Huss (1372-6 July 1415) rector and preacher.
The Chapple was demolished in 1786 and only segments of the perimeter walls were left of the original building. The chapel in its present form was built after the Second World War (1948–1950). The reconstruction of the Bethlehem Chapel was carried out on the basis of preserved plans, vedutas and the remains of the original structure according to the design of architects Jaroslav Fragner with the cooperation of architect Bedřich Hacar.
The ongoing work for the Bethlehem Chapel (Czech National Heritage no. 1000001492) is carried out in the area of the Historic Centre of Prague inscribed in the UNESCO World Heritage List. The subject of the construction work is the dehumidification of the outer western and northern side of the Bethlehem Chapel, the repair of the plasters of the western and northern façade of the building, including the plaster surfaces of the buttress connecting the chapel with the neighboring house. The subject of restoration work is the treatment of murals in the interior of the chapel, which are damaged by rising humidity.