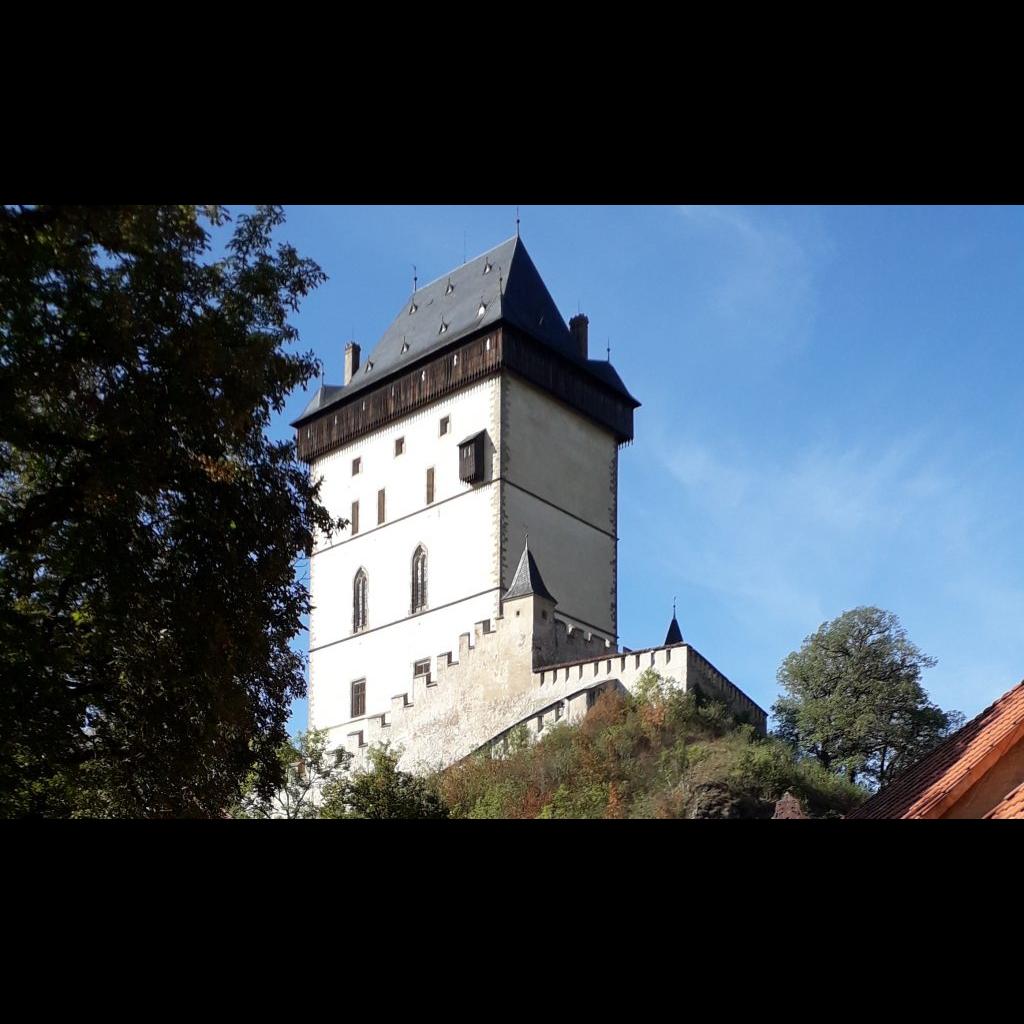 Address:

SH Karlštejn Budňany, parc. č. 431

Client:

National Heritage Institute

Description of work:

Specialized construction and restoration works
The National Heritage Institute carries out regular conservation and preservation works at the State castle Karlštejn. This national monument has a special position among the Czech castles. Karlštejn was founded in 1348 as Gothic castle in 1348 by the King of Bohemia and the Holy Roman Emperor Charles IV. Royal treasures such as collections of holy relics and the Imperial crown jewels were placed for safekeeping in Karlštejn.
GEMA ART GROUP a.s. was regularly taking part in an implementation of projects at Karlštejn castle. During 2014-2015 years has executed conservation and construction works in order to straighten the supporting pillars of the curtain walls adjacent to the burgraviate palace. The work was carried out according to the project by Ing. Vít Mlázovský and supervised by the National Heritage Institute. The historical masonry is for years exposed to a number of elements causing gradual degradation of its integrity. This includes, in particular, degradation caused mainly by self-seeded trees and weather effects. In consideration of the above-mentioned causes of degradation, the works started by removal of weed plants from the slopes under the curtain walls, general landscape modifications and construction of a scaffold allowing works on the outer walls. The follow-up works involve removal of self-seeded plants from the stone masonry, cleaning the cracks, conservation of the masonry, injections, core drilling and anchoring of the walls, supplementation of the stone, mixed and cobblestone masonry. During the final stage of the expert works a refilling of masonry joints was executed and the curtain walls were treated against weather effects.