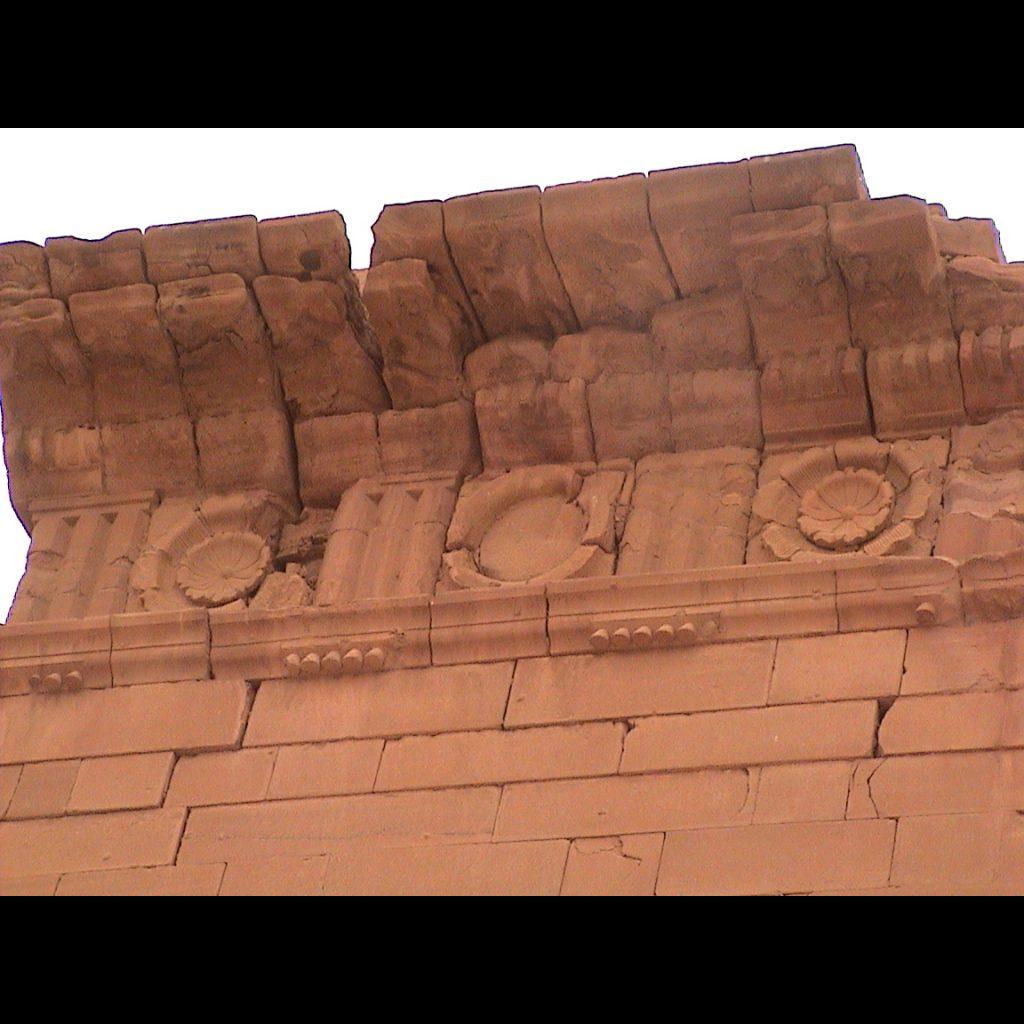 Address:

Bosra – Syria; Petra – Jordan
The NAMO project elaborated the historical working techniques of Nabaten mortars to propose appropriate restoration mortars for two reference objects, the UNESCO World Heritage Sites of Bosra in Syria and Petra in Jordan. The NAMO project was funded under the FP5 program INCO 2 based on the Grant agreement ID: ICA3-CZ2002-10017.
Europe and the Middle East are home to a number of ancient structures that constitute an important part of the cultural heritage of all humanity. Unfortunately, natural disasters, wars and simply the passage of time have all taken their toll on these monuments.
Restoring a building to its original appearance and structural integrity while maintaining its aesthetics often proves to be a difficult challenge. In the context of the 'Nabatean mortars – technology and application' (NAMO) project, European and Middle Eastern experts came together to develop restoration techniques for Nabatean mortars. This project of four countries (Austria, Czechia, Jordan and Syria) was coordinated by the ARC Seibersdorf Research GMBH (Austria). GEMA participate as a member of the Czech team represented by the Institute for Restoration and Conservation Techniques in Litomyšl. Syria was represented by the Directorate General of Antiquities and Museums experts and Jordan by the experts of the Royal Scientific Society.
The Czech team investigated repair mortars, sacrificial plasters and grouting mortars. Experiments in the laboratory and field were followed by tests on actual Nabatean monuments Qasr Bint in Petra and Monastir Monk of Bahia in Bosra, both of which are UNESCO World Heritage Sites.
Special mortar mixtures have been developed to facilitate the restoration of monuments built by the Nabateans nearly two millennia ago. The mortar formulas and experience gained during NAMO became of considerable value to museums, public institutes and engineers engaged in restoration projects. The importance and the possibilities of the historical working techniques was presented to the cultural heritage administration and craftsmen respectively firms in the Mediterranean partner countries. The NAMO results was published in Arabic as well as tutorial video.
Article: RESEARCH EU, No. 022, March 2010 – Let's get together Infrastructure for research, science and collaboration, page 24 (see https://cordis.europa.eu/article/id/400748-results-supplement-no-022-together-infrastructure-for-research-science-and-collaboration) or see RESEARCH EU Presentation and NAMO Conservation Concept.