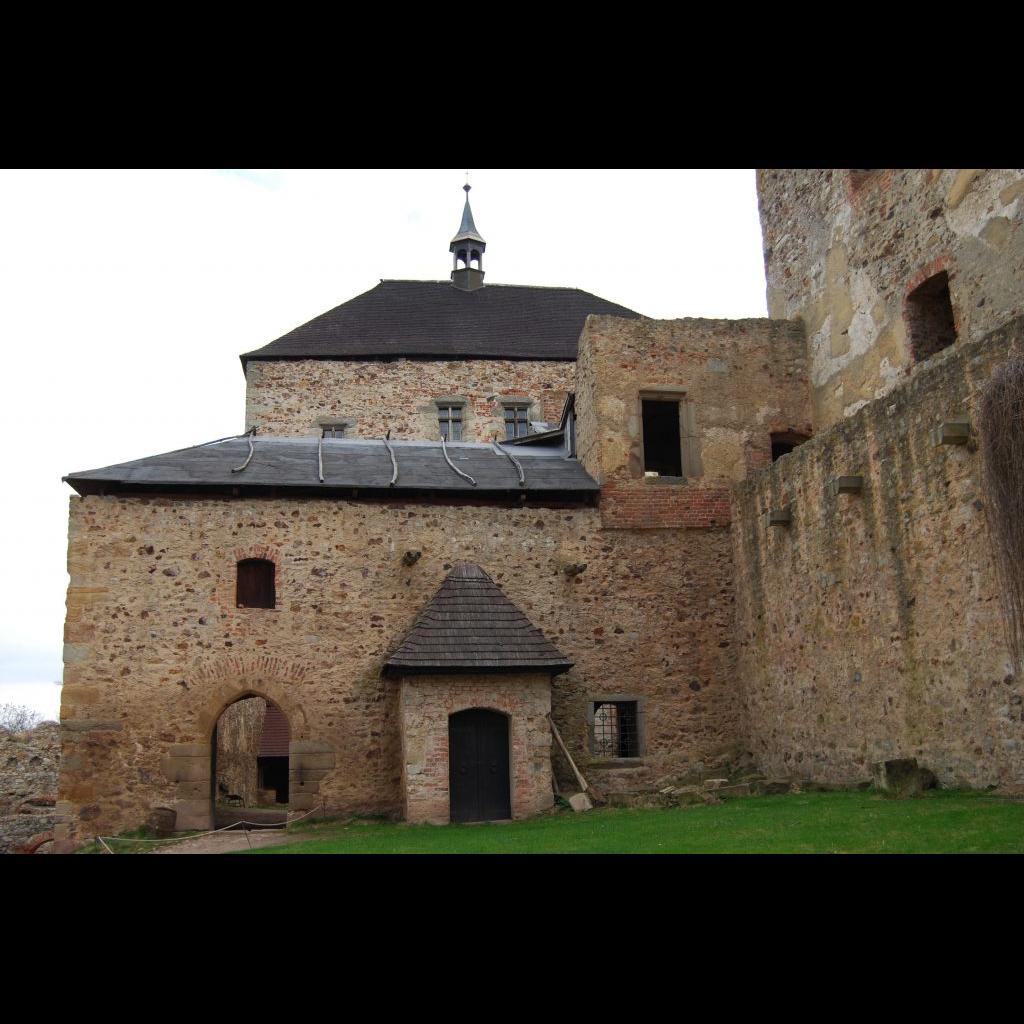 Address:

National Heritage Institute, Žebrák and Točník Administration

Client:

National Heritage Institute

Description of work:

Preservation and construction work
The castle Točník was built between 1395 and 1398 by King Václav IV at the upper end of the stone ridge of Zámecká hora (Castle mountain) which has been settled already in the Hallstatt Period. At the lower end of the same ridge the Žebrák castle had been located before. Both of these castles are situated above the municipality of Točník, near the town of Žebrák.
After the castle Žebrák was destroyed by fire, King Václav IV decided not to rebuild it but rather construct a new castle nearby. After the king's death, his brother Sigismund pledged the castle to the House of Seinsheim and subsequently to the House of Kolowrat; after several more exchanges of the holders, the castle Točník returned to the Crown during the reign of Rudolph II. However, the Emperor did not actively use the castle and so it became a refuge for the local populace during the Thirty Years' War. In 1923, the last castle holder, Josef Colloredo-Mansfeld, sold the ruins of both castles to the Czech Tourist Club.
The urgent preservation works of the Točník castle fortified walls were carried out in accordance with the requirements of the Czech National Heritage Institute. Degraded masonry was ridded of self-seeding plants, the stone masonry joints was repointed and the wall structure treated against climatic influences.