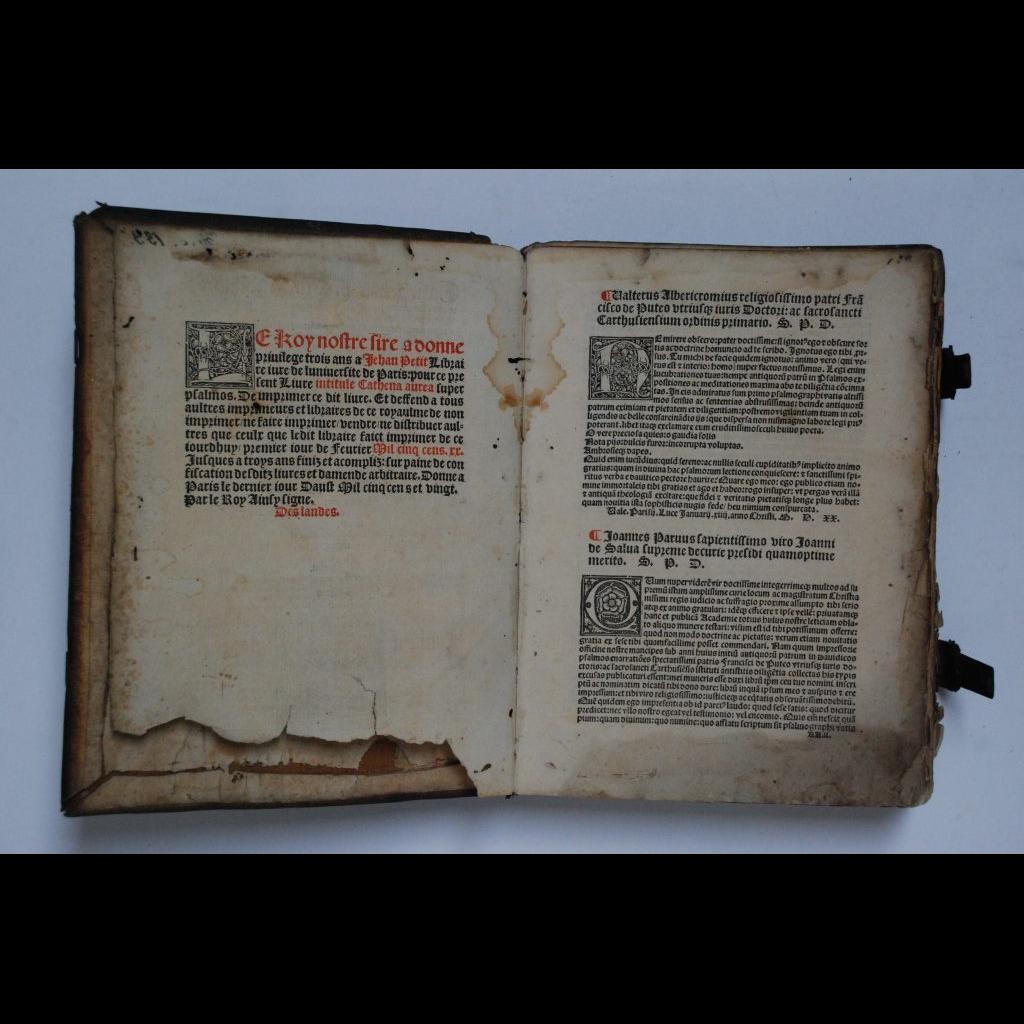 Address:

Smetanovy sady 2, 301 00 Plzeň

Client:

Study and Scientific Library of the Pilsen Region (SSL PR)

Description of work:

Conservation and restoration works
Rescue of endangered historical book collection of SSL PR Project is co-financed by the European Union under the Integrated Regional Operational Program (Call no. 25-Libraries-SC 3.1).
According to the results of the restoration survey, which is carried out since 2004, a significant part of the historical book collection of the SSL PR is to a lesser or greater extent damaged and requires conservation or restoration intervention. The project envisages the restoration of 261 most valuable and most endangered volumes, according to the results of the restoration survey.
These 261 volumes from the end of the 15th until the beginning of the 19th centuries, severely damaged, requiring partial or complete (comprehensive) restoration are subject of the public contract activities. The works, carried out by experienced restorers, are performed in 5 phases since September 2017 until November 2021.