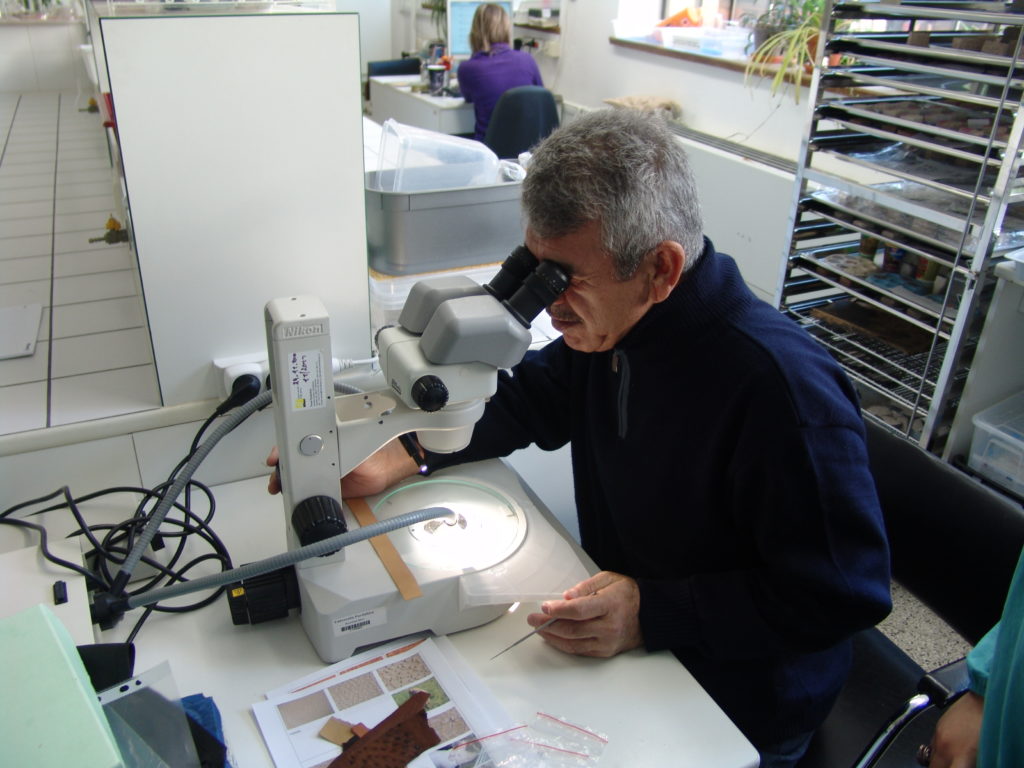 Address:

Faculty of Restoration, Litomysl, Czech Republic

Client:

Province of Sulaymaniyah, Kurdistan Regional Government, Iraq

Description of work:

Course of Restoration and Preservation
We realized this project for the Province of Sulaymaniyah. Based on the requirements of the ``Zhein Establishment`` of the Province of Sulaymaniyah GEMA ART prepared a training Course of Restoration and Preservation of Paper for the team of specialist of this establishment, which is responsible for the preservation of the Kurdistan literary heritage. The supply of special equipment for the restoration and conservation laboratory constituted in the Zhein Establishment was an integral part of the contract.
This course was prepared to train the specialists of the restoration workshop and conservation laboratory for further work with new equipment. The course was organized in close cooperation with the University of Pardubice. The training program took place in the Faculty of Restoration located in the historical center of Litomyšl city. This course comprised a theoretical and a practical part taking advantage of the interactive teaching methods and excursion to the laboratories of the National Library of the Czech Republic, National Archive and Museums, etc. The conservation laboratory and restoration workshop equipment, subject of the contract also was delivered to Sulaymaniyah to serve there for the preservation of the Kurdistan literary heritage.