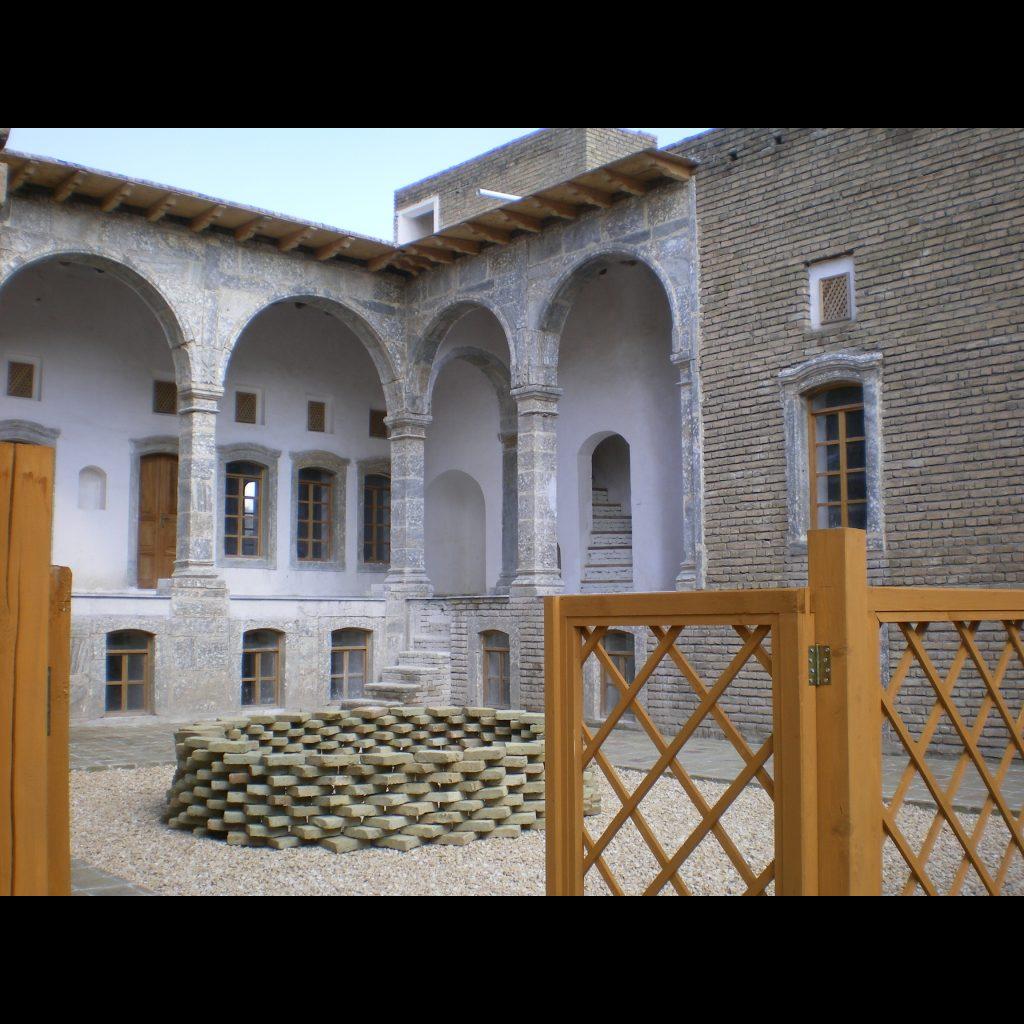 Client:

Ministry of Foreign Affairs of the Czech Republic

Description of work:

Construction and conservatory works
The Fatah Chalabi House is located in a residential area of the Erbil Citadel, one of the longest permanently inhabited sites in the world, inscribed on the UNESCO World Heritage List since 2014. The revitalization of this historic house/palace was implemented on the basis of a contract with the Czech Ministry of Foreign Affairs. Since the project completion for more than ten years the Fatah Chalabi House became the registered office of the GEMA ART branch in Iraq.
The project of revitalization of this house followed a comprehensive survey of the citadel area, carried out in 2006 by a team of Czech experts led by GEMA ART. The works included historic sources research and project documentation design first and subsequently a rubble cleaning, construction works, roof reconstruction, modification of the entrance to the cellar, production and installation of windows and doors, implementation of electricity, water and waste distribution and finally, landscaping of the yard and surroundings.
The intention of the Czech and Iraqi parties was to allow the use of the building as an Archaeological Centre and archive of the citadel and as permanent residence for the presentation of mutual cooperation and the Czech Republic aid. The participation of senior representatives of the Iraqi and Czech parties took place at the Fatah Chalabi grand opening with lectures, exhibition and rich cultural program. For the period of ten years after these works completion the house became a registered seat of the GEMA ART Iraqi Branch and thanks to the cultural activities organized with the Czech Embassy in Baghdad the Fatah Chalabi was known among the Erbil inhabitants as the "Czech House".