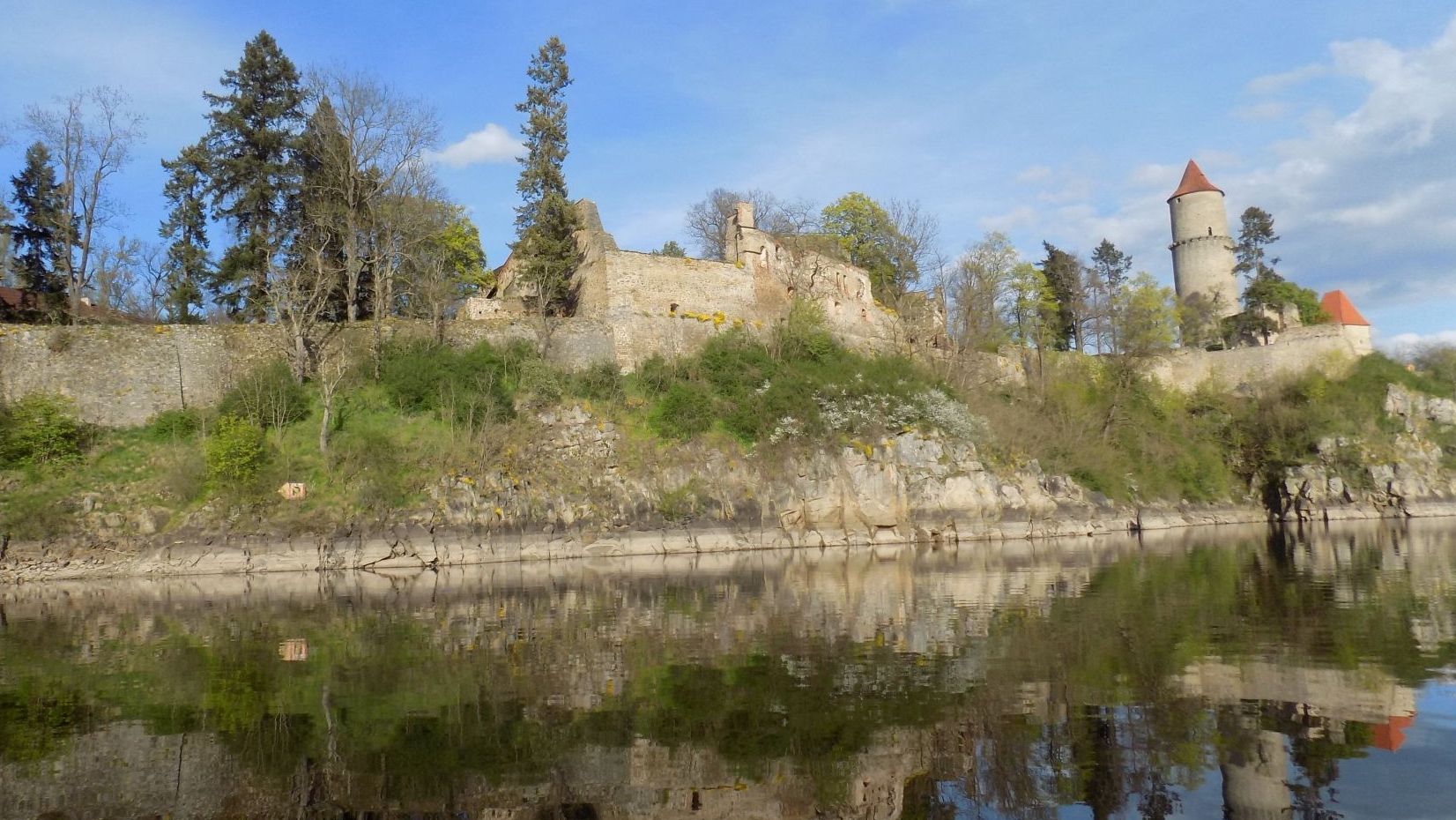 Address:

State Castle Zvikov, Pisek, Czech Republic

Client:

National Heritage Institute – Regional branch in České Budějovice

Description of the work:

Construction and restoration works
The National cultural monument Zvíkov Castle is an outstanding example of the Czech medieval architecture. Establishment of the Castle took place in the first half of the 13th century during the rule of Wenceslas I (1230-1253). Zvíkov as the Royal property had a role of a military fortress in particular. The Castle obtained the greatest glory in the 14th century during the rule of Charles IV. (1346-1378), when was Zvíkov thoroughly renovated. Until the construction of the Karlštejn Castle was completed, Zvíkov served as a temporary sanctuary for the Crown Jewels.
This project work was focused on repair and conservation of emergency broken historic masonry of the western part of the north perimeter wall of the female part of the Castle, in the range from the western Zvíkov perimeter wall to the "torso" of the lateral walls, on the northern Castle face wall. The treatment of the remains of the historic plaster was also a part of intervention.
The project works included: repair of static cracks by grouting and deep jointing by lime mortar, re-walling of damaged masonry parts, repair of wall-cap by replacing of the damaged roof tiles (prejz) with new ones and repair of the mortar cap of the walls, conservation of the walls plaster, construction of a wooden shelter covered by roof tiles inside the woman part and implementation of the draining of a rainwater from the roof to outer drainage.
All performed works were carried out according to the approved and proposed documentation and in accordance with the principles of heritage care and conservation technologies, including the principle of minimal intervention in the national cultural monument.
1. Shoring of the damaged masonry, exterior view
2. Interior masonry of the woman part of the Castle before the intervention
3. View of the outer walls before the intervention
4. Detail of the outer masonry condition before the intervention
5. Critical state of the wall-cap before the intervention 
6. Degree of the bulge of the damaged masonry
7. Procedure of the damaged masonry repair
8. Procedure the blind window arch preservation
9. Blind window arch after treatment
10. Wall-cap after the execution of the required treatment
11. Castle exterior wall after the completion of the works
12. Interior masonry of the woman part of the Castle after completion of the work