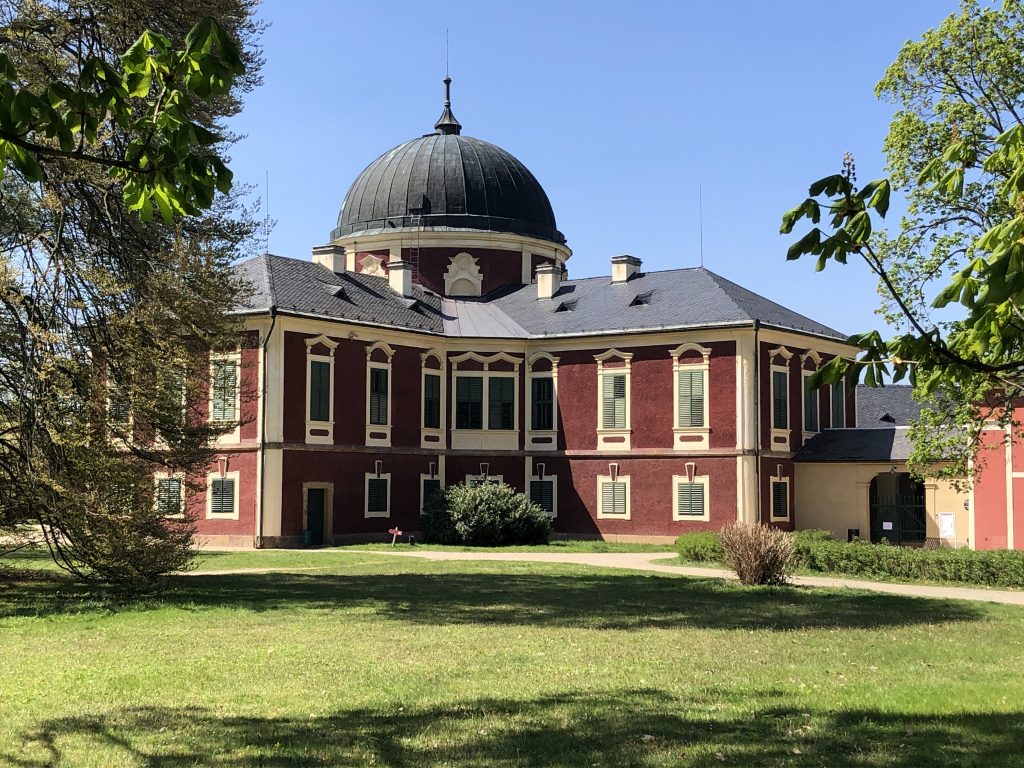 Address:

State Chateau Veltrusy, Ostrov 59, 277 46 Veltrusy

Client:

National Heritage Institute

Description of the work:

Professional construction and restoration work
Restoration of the objects damaged by the flood in different parts of the Castle Park in the area of the State Chateau Veltrusy was the subject of these contractual works.
The scope of the works included restoration of the following historical objects: 1. Restoration of the Laudon Pavilion, 2. Restoration of the Dutch Peasant House basement, 3. Repair the Charlotte Chotek Chapel, 4. Restoration of the Egyptian Pavilion, 5. Reconstruction of retaining walls in the Fallow-deer Park, 6. Restoration of the saw pit, 7. Restoration of the Gardener's House and 8. Renovation of the roofing of the Gardener's House, 9. Repair of the "neck" of the north-east Chateau wing (the so-called neck is a connecting corridor between two castle wings covered by a terrace with decorative forged railings, with wooden gates, doors and staircases), 10. Repair of the Shepherd House building, 11. Repair of the Chateau gardening wall and 12. Securing of the archaeological find – a firehouse near the Orangery.
The professional works required additional restoration surveys, deep cleansing of historical structures, including removal of airborne plants and biocidal treatment. Furthermore, desalination of masonry, deep grouting, refilling of local missing volumes of the stone and joints binding materials, repair of pillars bending and stair grades, plaster repair, repair of wooden structures etc.
During the 2018 year was signed a small contract for the ""Reconstruction of the Chateau Veltrusy North and East wing ´Neck´ "". The neck means hallway connecting two chateau wings, with terrace, wooden gates, doors, stairs and decorative forged railing.
More about the Chateau and foods: https://www.zamek-veltrusy.cz/en