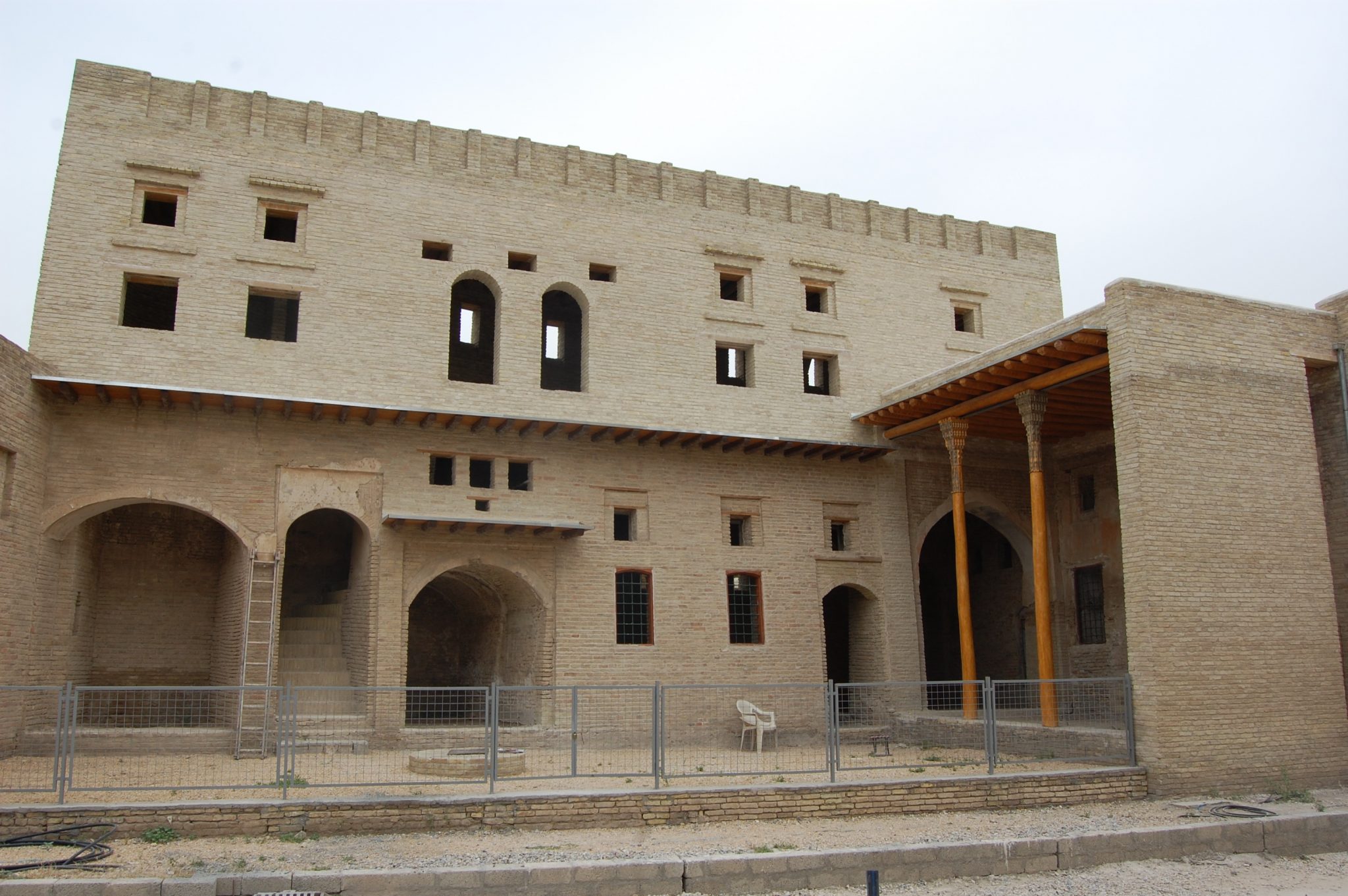 Description of the work:

Specialised restoration and construction works, equipment and exhibitions displays
The Erbil Citadel represents a unique example of historical urban area developing on an artificial mound (tell) comprising remarkable settlement layers dating from the 5th millennium BCE.
The tell's importance lies especially in its being a witness to the ancient history of the place and its foundation and transformations, which continue to this very day. The Erbil Citadel has entered historical record in the second half of the 3rd millennium BCE, with continuity in naming, e.g.: Irbilum, Urbilum, Arbail, Arbela, Arbil, Erbil, or Hawler in Kurdish, which documents the long history of the site.
The importance of the Erbil Citadel is determined by its archaeology and its role in historical events, stories as well as the emotions and connection still felt towards the fortress by Erbil citizens. The UNESCO project realized by the Erbil Citadel by GEMA ART focuses especially on this connection and aims to strengthen the people's attachment to the history of the place.
The project's objective was to not only restore the historical site, but also to redefine its function. The Yaqub Agha historical house – HERE was revitalized as the Citadel's information centre, offering visitors pleasant places to sit down and relax, as well as extensive collections on display and the necessary information on this important historical site.
The project included, aside from construction and specialised restoration works, the installation of all utility, electrical, air handling and security networks, equipping the building with furniture and lighting, and the installation of an educational exhibition display using the latest presentation technologies.
Multimedia tools in the Visitors and Interpretation Center:
1. Interactive tools:
a. Timeline (to browse through the ages)
b. Virtual keyboards (to write a text that will be ""translated"" in cuneiform)
c. Touch screens (to find information on families who used to live on the Citadel)
d. Touch screen (showing texts and engravings produced by travellers in the past centuries completed by headphones to hear the text played by an actor)
e. MultiTouch table screens/projections on the built heritage of the Citadel, the traditional and cultural expressions, the typical architecture of the place)
f. Touch screen with headphones (to discover the traditional Kurdish music)
2. Sound&light show B (restored paintings and fireplace enhanced by the light show, the private hammam underlined by the feel of water flowing)
3. videos: (brief orientation video in the Visitors center and a longer video in the Interpretation center)
4. slide shows: (a glimpse of the works undertaken for the revitalization of Erbil Citadel, as well as the archaeological investigations and their outcome).
"