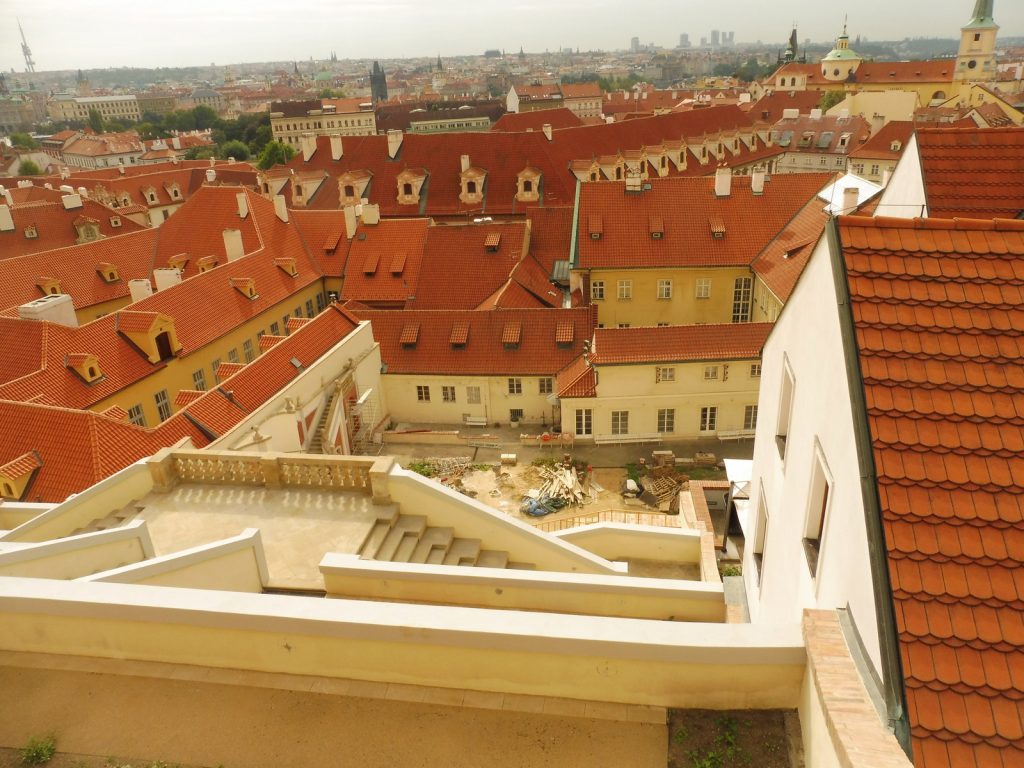 Address:

Resort Palace Gardens under Prague Castle, Czech Republic

Client:

National Heritage Institute

Description of the work:

Professional restoration, conservation and construction work
Preservation of the complex of the hanging gardens under the Prague Castle includes partly the Ledebourg Garden, Small and Large Palffyand Garden and Salla Terrena in the Parter of the Ledenbourg Garden.
The subject of the work is restoration of stone sculptures, stone and stucco elements, repair and reconstruction of the retaining walls, restoration of mural paintings, joinery and locksmith elements.
Professional works are carried out according to the project documentation, based on various surveys processed in advance, restoration plans and under the direct supervision of the National Heritege Institute of the Czech Republic, which is located in the direct neighborhood with these gardens.