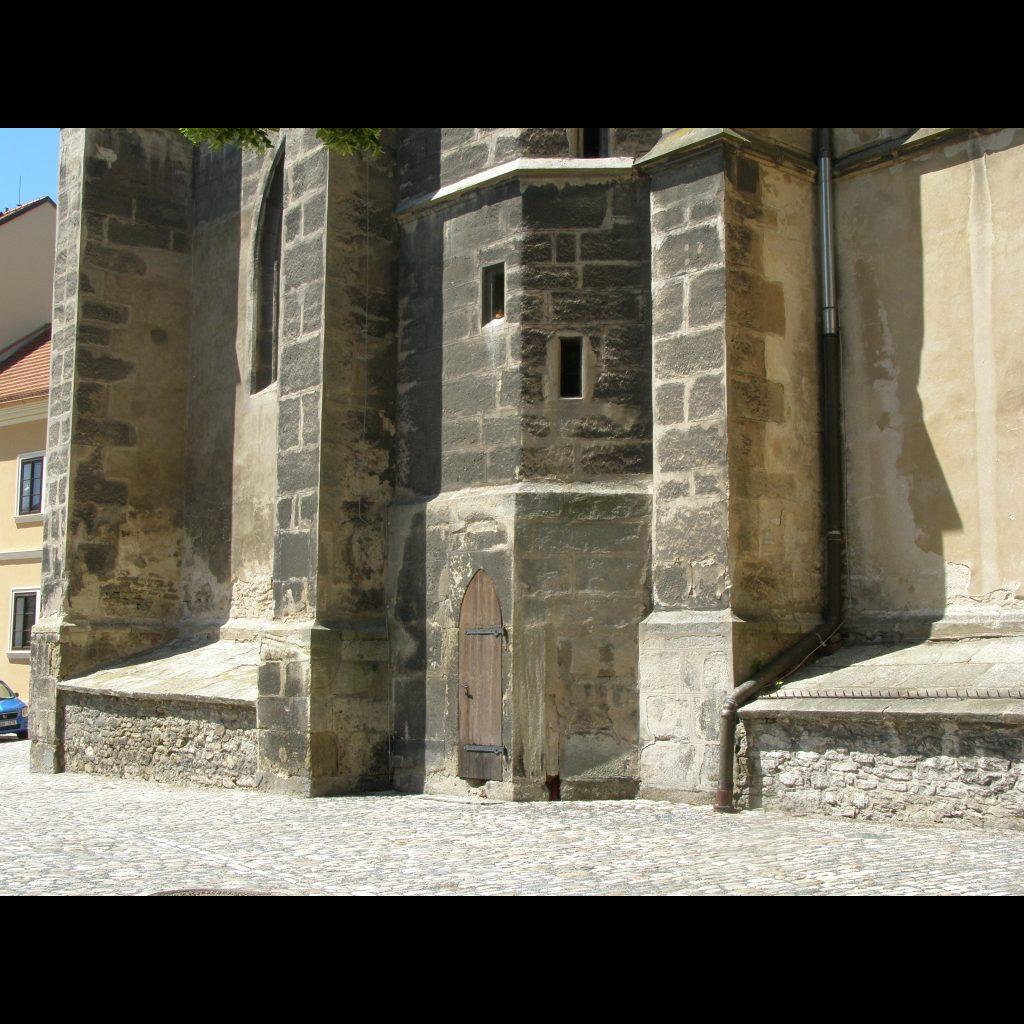 Address:

Consortium of EU countries + Mexico

Description of work:

science, research, technologies
GEMA ART played the role of a partner of the European Union Seventh Framework Program (FP7) of EU for science, research and technologies. The main objective of the NANOFORART project was the development and experimentation of new nano-materials and responsive systems for the conservation and preservation of movable and immovable artworks. The FP7 collaborative project was carried out by the consortium of 15 partners from 10 countries, 9 from Europe and 1 from Mexico.
The GEMA Art role reflects the essential idea to acquire a new material and technologies that would support preservation and restoration works inside and outside Europe.
There were several tasks for GEMA within this project:
to contribute to the assessment of applicability of nanomaterials for consolidation of plaster and stones;
to took part in the analysis and assessment of the long-term behavior of treated artworks: consolidated plaster and stones, cleaned plasters and stones;
to consisted in focusing on dissemination of nanomaterials;
to assist to build end users network among museums, restoration public and private bodies and other partners.
Being one of the end users, GEMA is active in both final refinement of this new technology and in training of conservators belonging to private and public bodies on nanotechnology issues.
For more information: http://www.nanoforart.eu/
The project presentation: http://www.nanoforart.eu/images/nanoforart_booklet.pdf
For the GEMA work presentation: https://www.gemaart.com/wp-content/uploads/2020/11/NanoForArt_Presentation.pdf